Welcome to effortless group travel
Book a top-notch multi-passenger van or SUV rental for your next road trip
Hit the open road without any dead ends, loopholes, or runarounds
Group travel made easy
Here at Landbird, we offer some of the most superior multi-passenger van rentals and SUVs that are perfect for any special occasion. Whether you need transportation for employee groups, summer camps, or reunion goers, we've got you covered. We know it's hard to find a rental business to accommodate your needs. That's why we make it easy! Anyone searching for large vehicle rentals should look no further than Landbird. We'll get you from Point A to Point B safely and in style.
Every Landbird passenger van rental is model-year new, fully loaded, and fanatically maintained
The Landbird you book is the Landbird you get—no last-minute substitutions
We deliver! If you can't come to one of our locations, we'll come to yours
If you're out on the road, we're at the ready with 24/7 roadside assistance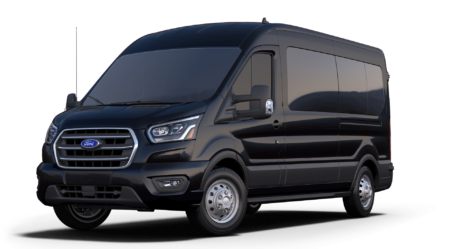 How it works
Reservations made easy
Book your van

Enter your pick-up location, departure- and return-dates to select the perfect Landbird for your crew, or browse by vehicle type. Not sure? We're always ready to help.

Unlock remotely

Once you arrive at your pick-up location, we'll unlock your vehicle remotely. It's that easy. Or have us deliver it to you, and make things even easier.

Hit the road

Show your family the sights. Get the band back together. Create coworker synergy—no trust falls required. No matter what, we're available 24/7 for support.

Bring it back

After all the memories you'll make together, parting with your Landbird may be hard. So, we make returning it super-easy, too.
Roomy rides for any trip
Browse By Vehicle Type
SUVs & Minivans

Seating up to 8 (or a bride, her mom, her sisters, their cousins, and all their dresses).

Big Vans

Seating up to 10 (or a family of 5 that doesn't know how to pack light).

Really Big Vans

Seating up to 15 (or a jazz band—and all their equipment).
Serving the New England area
Where you'll find us
New England
11 pickup and dropoff locations, servicing:
The Boston Metro Area
BOS Airport
Manchester, NH Airport
Portland, ME
Rhode Island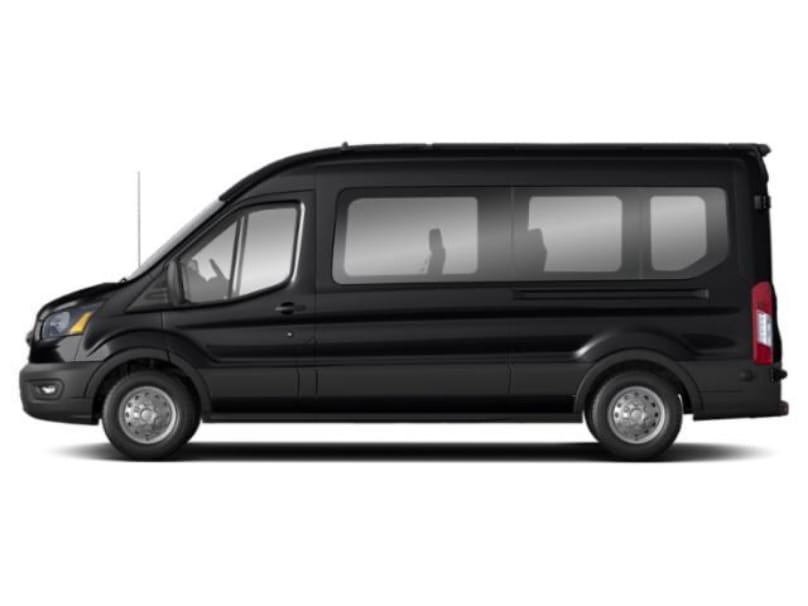 All model-year new vehicles.

All with that new car smell.

No switcheroos. Ever.

Get the exact van you book.

Unlimited Mileage.

Go ahead, take the scenic route.

24/7/365 service & support.

We're here to help.