Why Landbird
Top-notch vans.
Top-notch service.
Top-notch testimonials.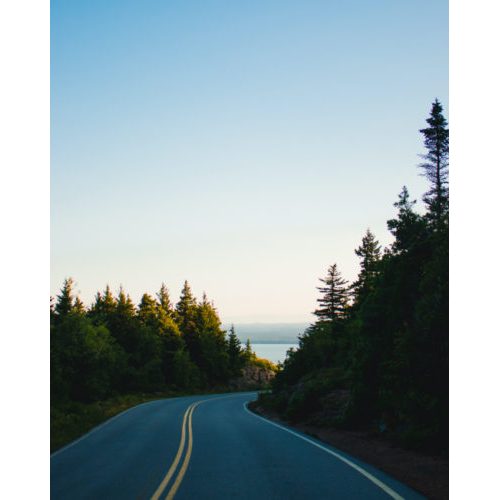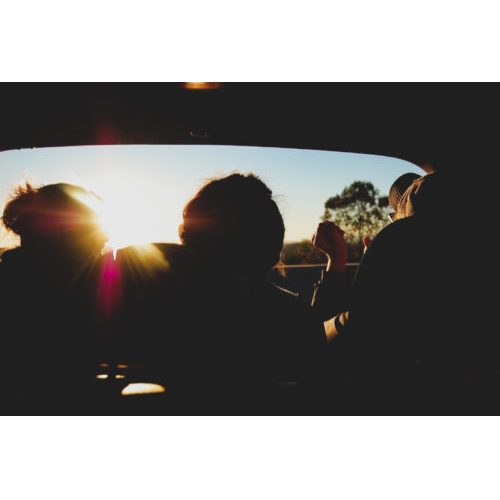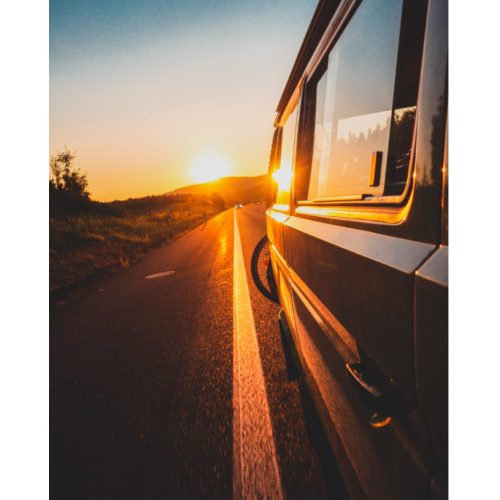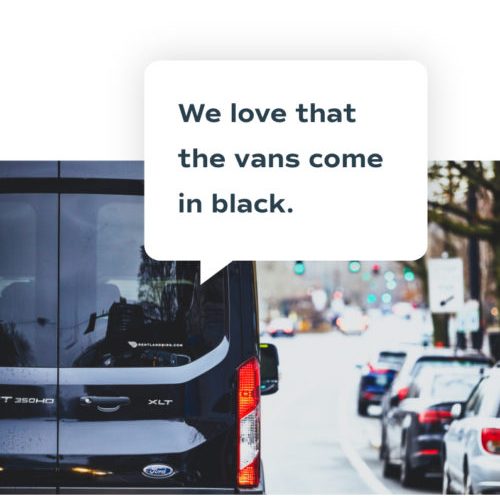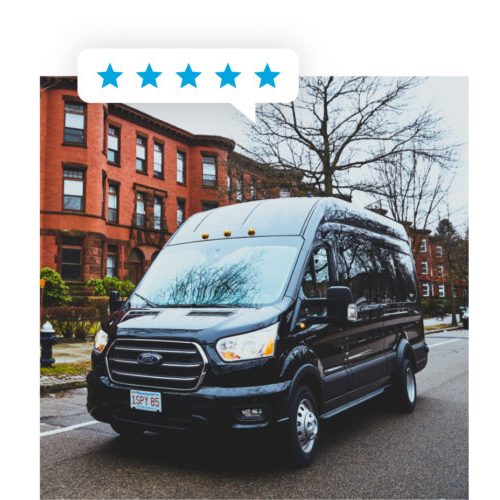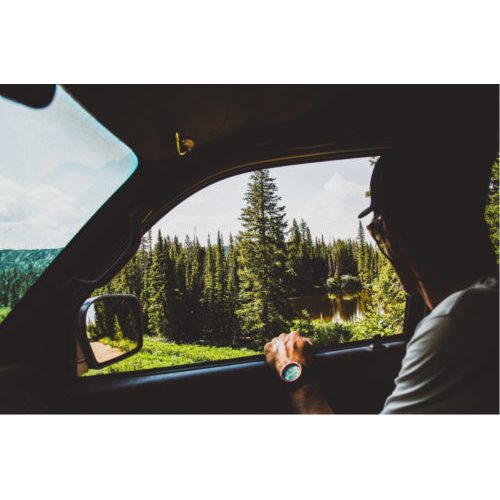 The worst nightmare for any traveler, let alone one responsible for others, is unexpected vehicle trouble.
So we make sure the model-year van you book is the one you get. We also ensure each and every Landbird is fully loaded and fanatically maintained—a difference that goes way beyond its glossy black exteriors and new-car smell. It means only the most comfortable seating, the smoothest ride, and most advanced safety features; plus the best sound- and entertainment-systems.
Because it's a lot easier to go where the road takes you when you're not being followed by weird noises.
Not many people do a happy dance when faced with the prospect of planning group travel. At Landbird, we're out to change that.
Every choice we make is in service to the best possible travel experience for our customers, unencumbered by false expectations, sub-standard service, or engine lights that unexpectedly come on. Should something go wrong, we're here for service, support, and roadside service 24/7/365.
We're humbled daily by the fact that our customers are not just entrusting us with their trip, but with their lives. It's a level of trust that can only be earned by holding ourselves to the highest possible levels of service, responsibility, and accountability.
Our customers say the nicest things about us.
See what the friends, family, bands, coworkers, churches, sports teams, and more who chose Landbird are saying.
Roomy rides for any trip
Browse By Vehicle Type
SUVs & Minivans

Seating up to 8 (or a bride, her mom, her sisters, their cousins, and all their dresses).

Big Vans

Seating up to 10 (or a family of 5 that doesn't know how to pack light).

Really Big Vans

Seating up to 15 (or a jazz band—and all their equipment).
Having a designated driver and keeping everyone together made the trip as fun as the time itself. We had a blast just driving. With remote pick up and everything done online it was as easy as it gets.
We really have a blast in the vans, the kids name them, and they truly feel they are their home while at camp.
Driving back late at night after a fun day at 6 flags with a van full of teens rocking out to the pandora playlist playing through the bluetooth enabled speakers.