Need Some DC Trip Ideas?
Looking for a day trip getaway with friends in the DC area? Look no further than historic Frederick, nestled in the hills of western Maryland. Ditch the cars and rent a Landbird van for the day – our brand-new fleet of fully loaded vans and SUVs give you a quick and easy way to travel with all your friends in comfort and style. Just park once and spend the day on foot, strolling the quaint streets of downtown stopping at art galleries, specialty shops, and outdoor cafes along the way. Or cruise scenic byways on your way to various historical sites, from Civil War battlefields to the final resting place of Francis Scott Key.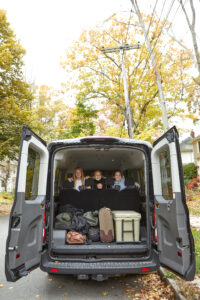 Outdoor activities more your thing? Frederick is surrounded by mountains and rivers offering a host of adventures for every season, from camping and hiking to swimming and boating. Most notable are Frederick's many biking trails, both road and mountain – one of which was named the Best Bike Ride in Maryland by bicycling.com – a 40 mile route that travels over all three of Frederick's historic covered bridges. Your Landbird van has plenty of cargo space for your bikes and your friends' bikes – so hop in and enjoy the day on two wheels!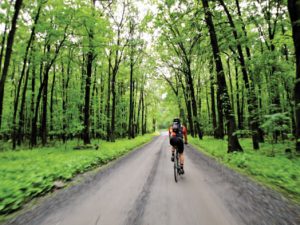 Maybe you're interested in the many wineries, breweries, and distilleries in the area. Gather your best girl friends and maybe a bride-to-be and follow the Frederick Wine Trail. Or map out the more than 20 local breweries and set up your own "brewery trail." Make bachelor and bachelorette day trips easy and safe by renting a Landbird van and designating (or even hiring) a driver!
Frederick – A Festival for Every Season
Learn to make maple syrup during the Maple Syrup Festival (March)
Soak in the sun and the local culture at the Frederick Festival of the Arts (June) or attend the only high wheel bike race in the US – the National Clustered Spires High Wheel Race (August).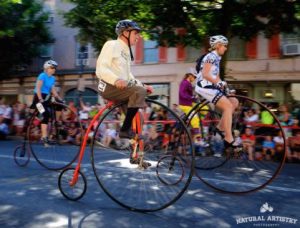 Get your fill of fall fun as Gaver Farm, Winterbrook Farms, and Summers Farm all have extensive fall festivals in September and October. Head out with friends for a day of apple picking – and don't forget to stop at a pumpkin patch before enjoying the evening dining along Carroll Creek.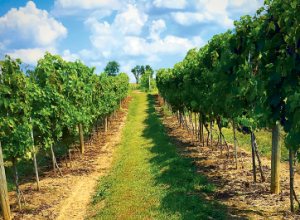 Maryland Spirits Month hits in November and you'll want to stop at one of Frederick's distilleries to get your Spirits Passport for the event.
Landbird brings you together
Landbird's vehicles are brand new and fully loaded, incredibly comfortable, and backed with a 24/7 roadside service guarantee. So go ahead – ride together. Adventure together. Make memories. Together.
Ready to book your van or SUV rental for Frederick, MD?